E-liquid
Liquid Filling Solutions has a dedicated division for the production of E-liquids. Since 2013, LFS has been fulfilling the demands of some of the largest E-liquid brands in the industry.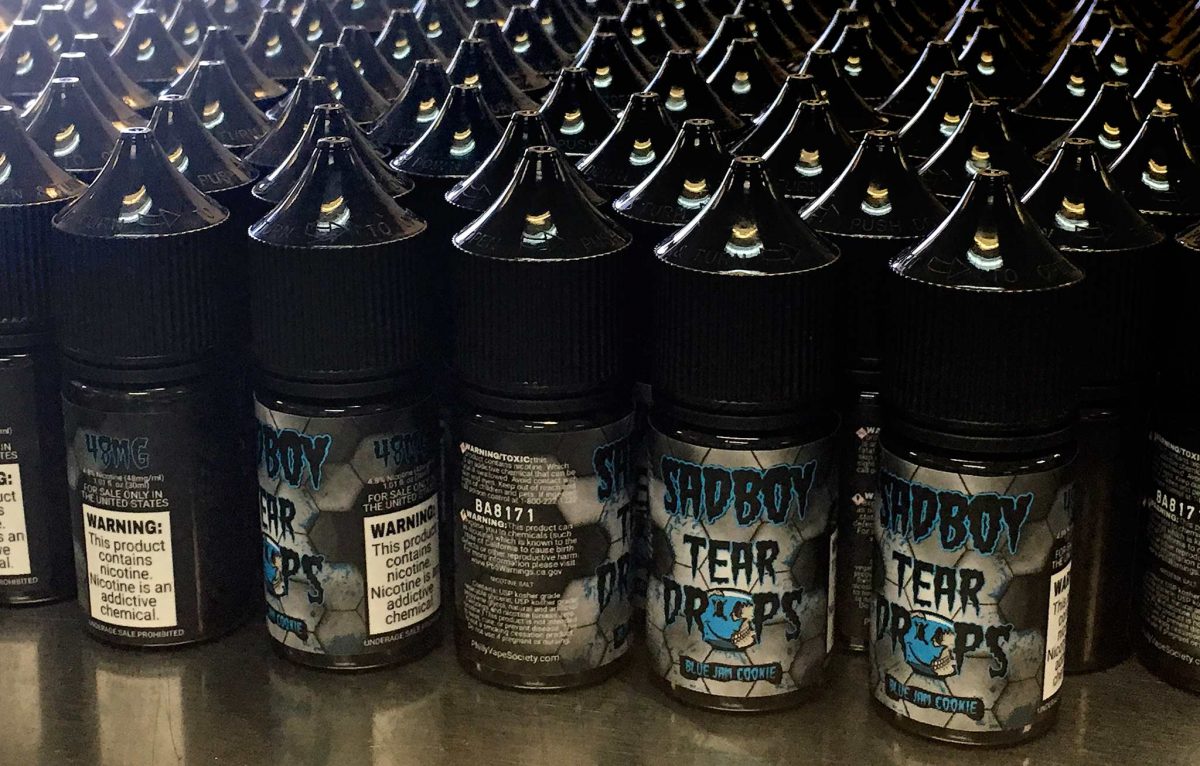 We have experience fulfilling:
Short-fill E-liquid (U.K.)
Flavor concentrates
Bulk E-liquid
Nicotine Salts
CONSISTENCY
Consistency is key to our business. We use the highest quality ingredients and implement rigorous batch protocols to eliminate the risk of product defects. All E-liquids are batch coded and traceable down to each raw material. Testing of raw materials is done by our full time chemist, ensuring product quality.
CUSTOMIZED CONTRACT FILLING
We are flexible in our fulfillment. Whether you would like to ship us your bulk E-liquids to be packaged or have us blend your formulations to precise specifications, we will customize our production to your needs.
FAST TURNAROUND
Our turnaround time is un-paralleled, and we ensure that our clients receive their product when its needed. We expedite raw materials and production schedules to ensure deadlines are met.
CONFIDENTIALITY
We understand the importance of keeping your brand and formulas confidential. Our 25+ years experience combined with our effective procedures ensure your information is well documented and secure. We strongly believe in protecting our client's brands and maintaining our reputation in the industry.
COMPETITIVE PRICING
We strive to offer the lowest pricing in the market, while maintaining the highest customer service.
CONSULTATION AND COMPLIANCE
LFS has taken comprehensive steps to stay ahead of impending U.S. regulations at both state and federal level. In addition, every LFS client has the services of our legal team, which works constantly to ensure each customer will stay compliant with its packaging.